The European Shepherds Network (ESN) calls upon your support in aiding the ongoing humanity crisis facing the pastoralist Massai people in Tanzania. For generations, the Maasai have safeguarded the Serengeti ecosystem in Tanzania, nurturing its wildlife and biodiversity. However, their ancestral lands are currently under threat. Conservation projects, tourism, and trophy-hunting schemes have forced the Maasai out, violating their human and constitutional rights. Shockingly, even conservation NGOs like Frankfurt Zoological Society (FZS) and European funding have played a part in this injustice.

The Tanzanian government's relentless and brutal campaign against the Maasai continues. Tens of thousands of members have suffered forced evictions and violence looms large. Vital social services, including healthcare, are being withheld to drive the Maasai away.

European governments, EU institutions, and NGOs must take action! With the hope of securing continued respect and support, ensuring the promotion of their human rights, and denouncing the financing of the Tanzanian government's illegal atrocities, the Maasai representatives are currently embarking on a European tour through Germany, Austria and Brussels to share stories and raise the alarm.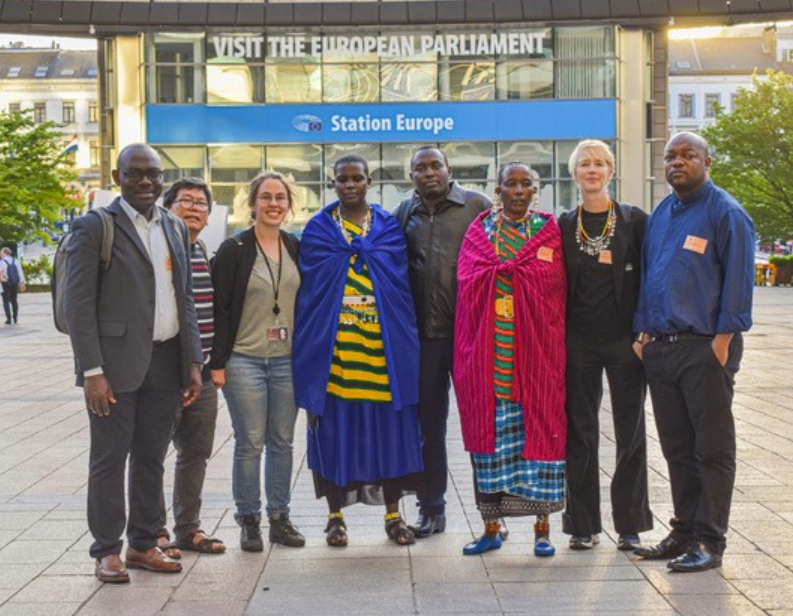 It's time to change the flawed tourism and conservation model that separates nature protection from human settlement. Indigenous peoples worldwide face eviction in the name of conservation, disrupting their ways of living and creating imbalance in the ecosystem, which, studies show, thrive under the continued tenure of indigenous groups. WAMIP representatives demand that EU member states and European institutions stop funding projects that violate human rights. We also call for a guarantee that international partnerships prioritize land governance and human rights.

By raising awareness and seeking international support, we at ESN hope to aid the ending of these forced evictions and human rights abuses against the Maasai in Tanzania. We aim to dispel the misconception that these traditional ways of life harm the environment when, on the contrary, indigenous and migratory groups have long shaped and protected nature and biodiversity in their respective lands. Freedom, and access to move within their own lands must be fought for, and maintained.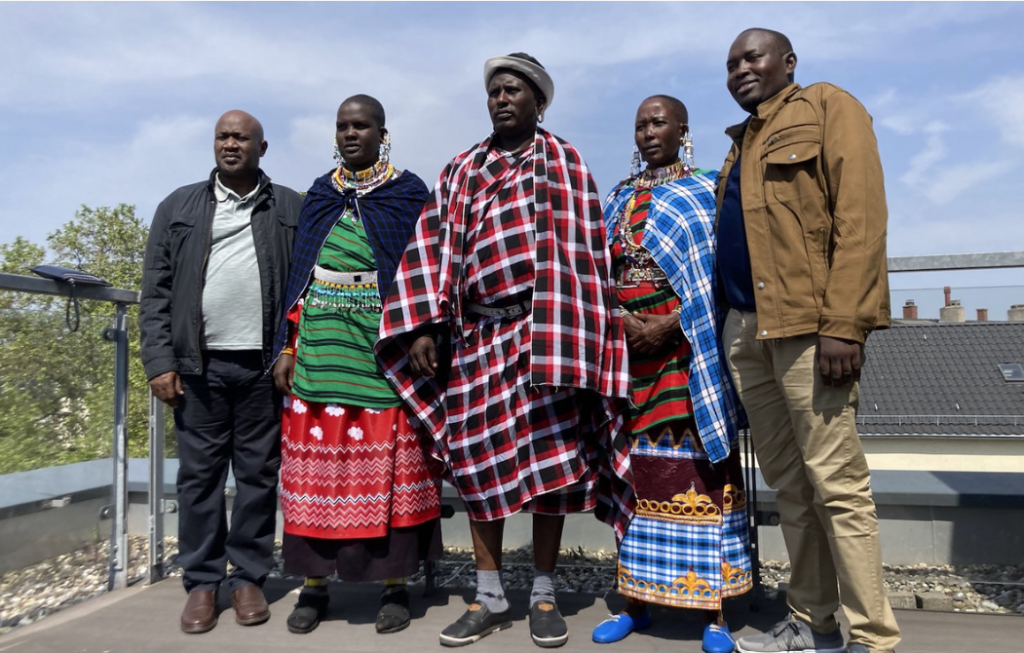 Join us in our fight for justice and the preservation of our culture and environment. Together, we can make a difference!