At the end of February, French breeders, shepherds, technicians and elected representatives convened in Paris for the International Agricultural Show to reflect on a national action plan to raise awareness of pastoralism and transhumance practices.
The annual agricultural show and trade fair has been a meeting place for all key figures in the agricultural world for nearly a century.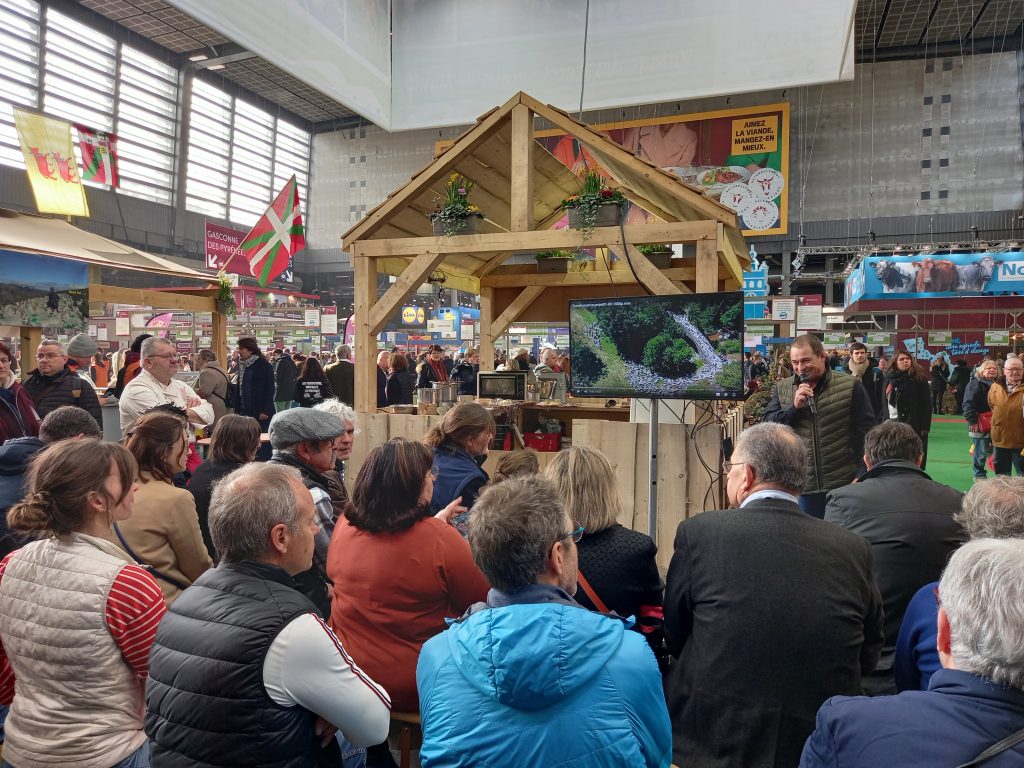 The meeting began with the projection of a short film exhibiting the diversity of transhumance practices in different regions of France, followed by a collective discussion on the best course of action to secure widespread media coverage. Co-chair of the European Regional IYRP Support Group (RISG) Olivier Maurin shared his suggestions for reaching both the European and international level.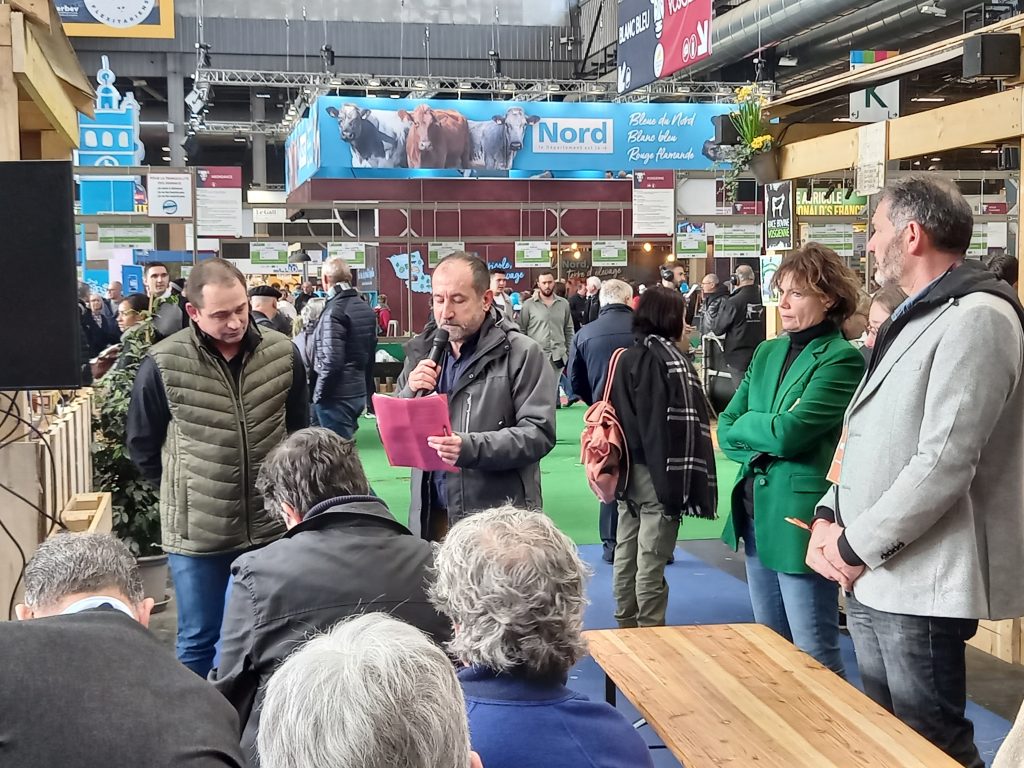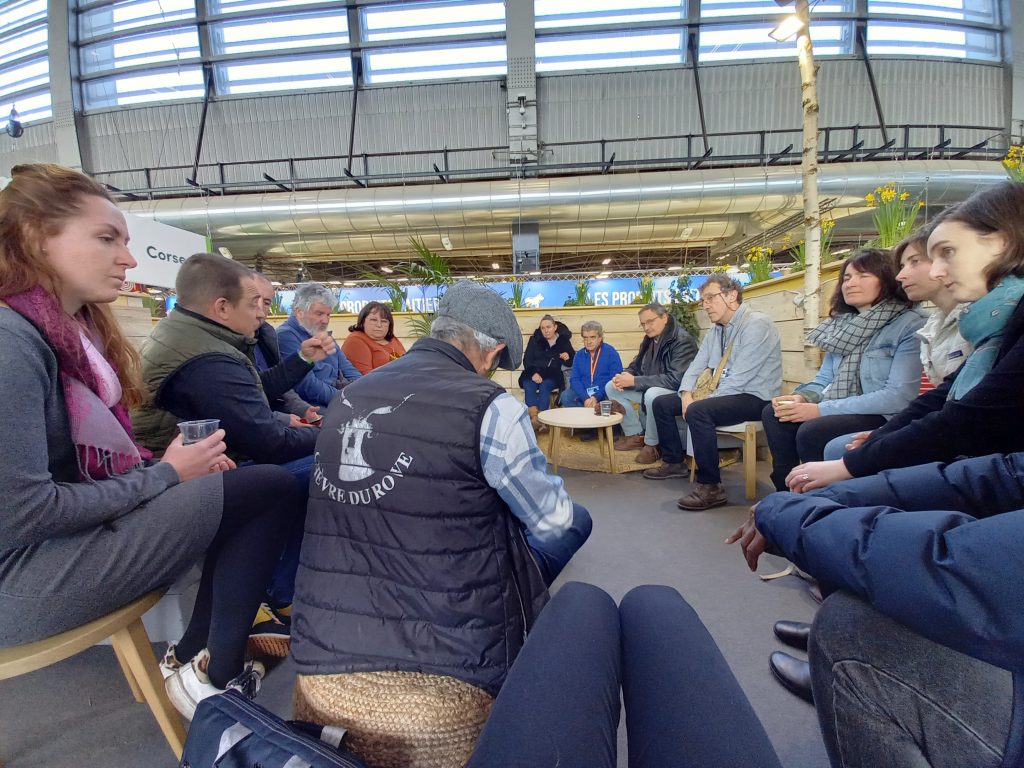 As French transhumance will soon be listed in UNESCO's Intangible Cultural Heritage, and the International Year of Rangelands and Pastoralists (IYRP) in 2026 is near, it is imperative to highlight these ancestral practices that remain essential to their territories.