ESN member Athanasios Ragkos is working with the Agricultural Economics Research Institute of ELGO-DIMITRA, PASTINNOVA and the Network of Transhumant Farmers to host a workshop on November 10, 2023 that discusses the importance of transhumance as a cultural heritage. The meeting will take place over Zoom and in person at the Meeting Hall of the Mediterranean Forest Ecosystems Institute in Athens, Greece with the cooperation of the Directorate of Modern Cultural and Intangible Cultural Heritage of the Ministry of Culture and Sports.

In 2017, transhumant livestock farming received an inscription from the National Inventory of Intangible Cultural Heritage. This came as a result of the joint effort between Greece, Austria and Italy, and an extended version of the inscription was jointly submitted by 10 countries in 2022. In light of this fellowship, the workshop will discuss the importance of transhumance across the Mediterranean and the distinct impact it has had in various countries, including Greece, Italy and Lebanon.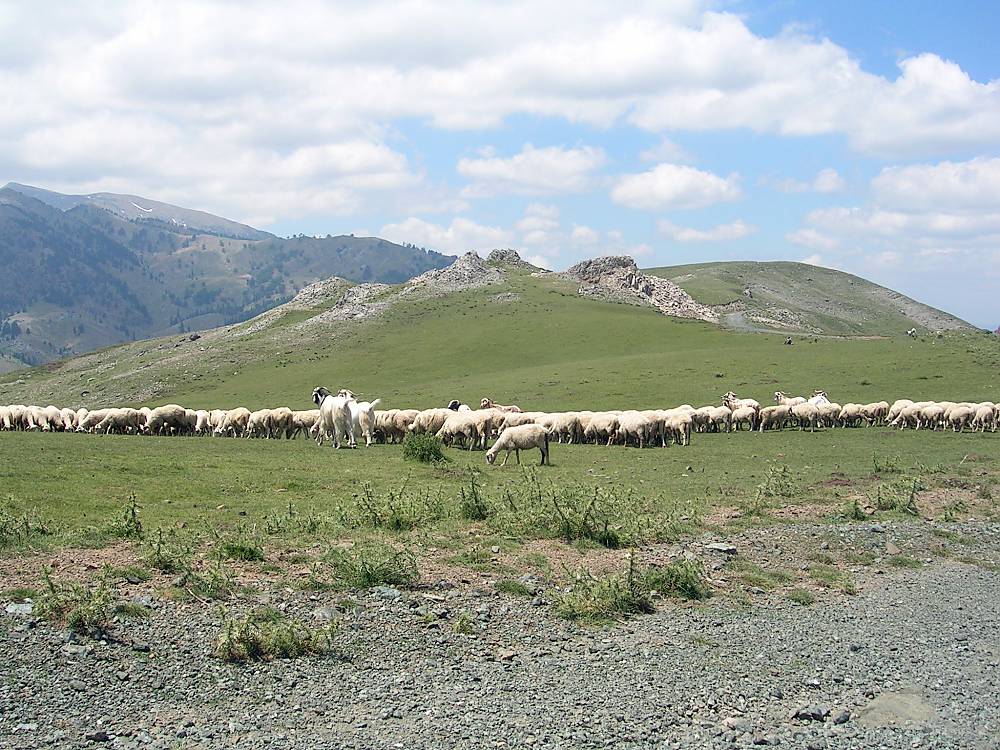 Transhumance is the practice of moving flocks from one location to another, typically to benefit from lush mountain vegetation in summer months and mild lowland conditions in winter months. Transhumant peoples have developed specific vernacular skills in relation to the stewardship of their livestock, many of which relate to land use, labour, and management of capital. It is important to develop a deeper understanding of these skills in order to establish means of livestock raising and management that are more sustainable than the modern methods we use today.

The workshop will explore themes and ideas related to Mediterranean transhumance through a series of panels led by a variety of scientists and practitioners. Their studies and experiences will encourage attendees to think about transhumance, pastoralism, and shepherding in an innovative new way, exploring interdisciplinary applications of the lessons these cultures have to teach. Please check out the agenda here.
For more information about Mediterranean transhumance and the workshop, please visit PASTINNOVA's website here.