This Assembly will take place in Koblenz (Germany) from 26-28 of June. We are inviting 2 pastoralist representatives from each country in Europe. If you want to nominate or apply to participate, please write to pastoralism_secretariat@campoadentro.es before the 17th of June.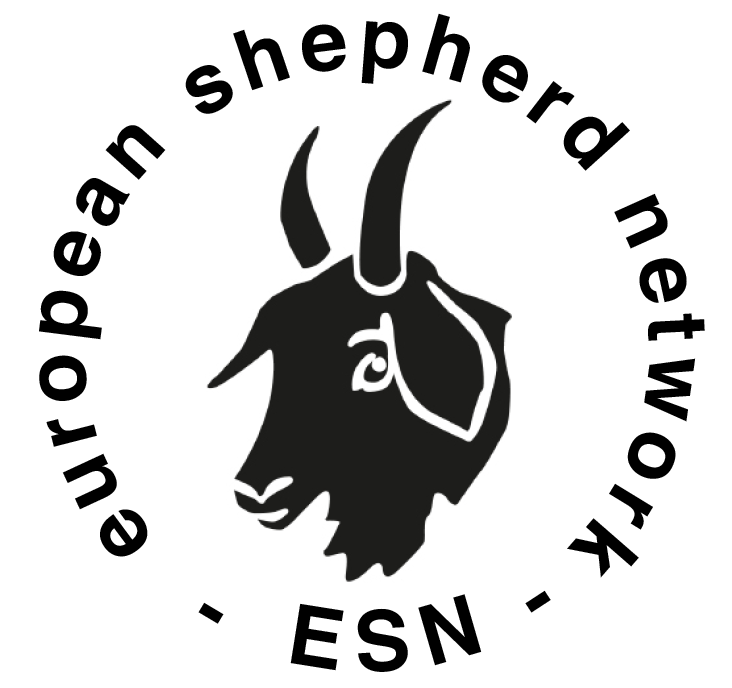 The only continental wide organization representing pastoralist grassroot groups and regional chapter of the World Alliance of Mobile and Indigenous Pastoralists (WAMIP) European Shepherd Network (ESN) is moving forward in its mission of bringing together pastoralist and making their voice be heard.
The agenda is available here: ESN-meeting-2015.05.25-EN.